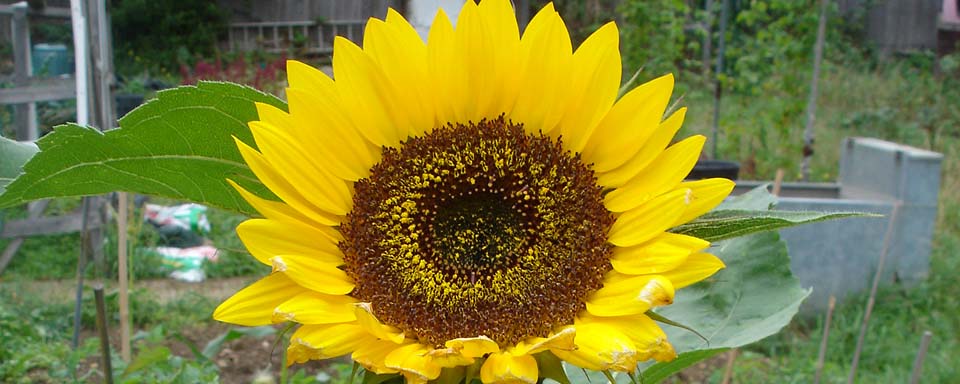 We Welcome YOU To Volunteer With Us
Either occasional or regular volunteer. We open, were we can, for volunteering on one weekend day, and one weekday.
Supervised sessions, are notified separately, for actual days/times. Member ship is FREE, and our Regular volunteers become registered with us as "Friends of John Evelyn Garden", attend at our Meetings, and gain other benefits, such as access to our many memberships with other organizations, and to training courses, and wider contacts.
Our objective
Is to bring people together for a collective purpose in an outdoor space. It is also a place where arts/creative-based activities can take place. As well as a space to relax, enjoy and learn from nature.
Our service
We offer a large open space, for gardening and other activities, with conventional rotation vegetable beds, perennial beds, Forest garden, Pond and Poly tunnel. We may offer various Workshops and Courses – such as arts based, growing and planting, cooking and composting.
Our Mission:
is to improve mental and physical health and well being.
Our Vision:
is to garden using permaculture and organic growing methods.
Our Aim:
is to provide an outdoor environment that can contribute to a vibrant food economy.
John Evelyn Community Garden
Windlass Place, off Grove Street, Deptford, London SE8 3QH
John Evelyn Community Garden is located at: Windlass Place, off Grove Street, Deptford, London SE8 3QH
Our Garden is located behind the Grove Medical Centre, Windlass Place
Please Donate To John Evelyn Community Garden
Your Kind Donations Help Our "Inviting Creativity" Project To Improve Community Access